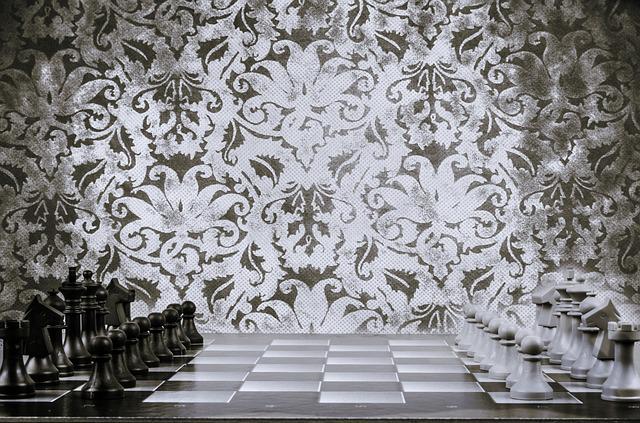 Are you a leader or a follower? Some people have to work harder at it than others. Many people don't know how to take control and become leaders. To be a truly great leader takes a lot of skill. Continue reading for tips on how to be a good leader.
Work to communicate the vision of the team among the workers. Sometimes, they have difficulty communicating among themselves. Create a mission statement that helps all employees understand your vision for the company. Present your vision, but be sure to let your employees know how they can each contribute to achieving it. It helps build relationships and provides direction.
One quality of a great leader is the ability to identify talent in others. When you look for assistance, it needs to be easy for you to pick who would benefit you most. This principle extends to hiring contractors or service providers in your personal life.
If you want to boost leadership skills, begin with your honesty. Leaders should always strive to take people in better directions. If you're honest to people, then those you're leading are going to notice it. Being honest with those around you is going to make them be honest back with you and each other.
Decisiveness is essential to being a great leader. Leaders are responsible for many decisions. If there are quite a few different ideas floating around, discuss the one that will work for the majority.
Be open and honest as soon as there are any issues. Hiding problems in a business used to be the norm; now, the best leaders are more open. What's the reason? Communication is key nowadays. The story can get out regardless of whether you wish it would or not. So, why not try to control the message that's going out there instead of trying to react to it? This is the path that any good leader would follow.
Tenacity is an important quality in a good leader. When you have things that go wrong, your team will look to see how you react. As a leader, you should know how to handle any problem that comes your way. Your persistence will give the group incentive to work even harder.
Keep it simple, leader! Concentrate on the truly important things first. After doing this, it will be time to set your priorities straight. Make things as simplistic as possible. Also you have to allow for time to think for others as well as you.
Prior to chatting with the team, make sure you're prepared. Think of possible questions they might ask you. Take some time to come up with answers that are good for the questions. If you have the right answers, your team will admire you. This is also a good time saver.
You need to set goals that are high for yourself, but make sure they are possible. If you use impossible goals that will just set you up for failing. That will just make you a terrible leader.
Synergy is important in leadership. Know clearly what your personal goals are. Also know exactly what the goals of your business are. They should overlap each other. It's important to have the ability to work on goals simultaneously. If you aren't enthusiastic, the work will show it.
Anyways convey an air of approachability. Some leaders believe that intimidation and bullying is the best way to establish who's in charge. Nothing could be further from the truth. If you utilize that strategy, you are likely to find that it is an uphill battle to get those who report to you to respect you. While you don't want to make the mistake of letting others walk on you, show others you're there for them and care about their job, too.
Now that you've gone over what it takes to be a good leader, you can start putting in the work it takes. Believing in yourself will convince others to believe in you also. These tools can help you to earn respect as a leader and succeed. You can be successful, and others can help you get there.
There are tremendous opportunities for small businesses and social entrepreneurs to support their communities through community foundations, donor advised funds and other means of giving back. Find the neighborhoods in San Francisco, California where you can make the most impact on civic engagement in the community.