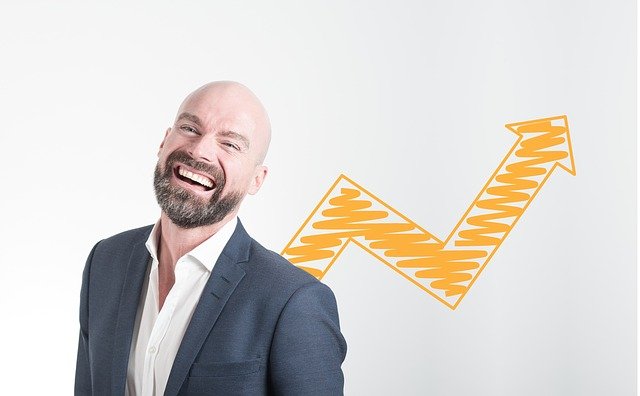 It's difficult to define what makes a great leader. There's no one right way to be a good leader; it takes a lot of skills in a lot of different areas. Everyone has a different situation, so it's up to you to figure out which skills you need for leadership in your area.
Live the vision of your team. Use it as a compass to guide your way through work. It's crucial to communicate the whole picture as you help others understand how important they are to the end goal. It is a great way to offer direction and build a healthy professional relationship.
You must be able to spot talents in other people. It should always be apparent to you who would be most suited for the job you need done. This strategy works if you are hiring people or contracting someone to do a small job.
Always communicate your company's vision to your team. You should communicate your team's goals into your everyday life. It's important that you let others know what the big picture is while you lead your team to do their best at the roles they've been assigned. This can provide direction and build your relationships with them.
If you lead, or manage, a group of people, let them know how much you appreciate them. Taking a moment out of your day to show your appreciation is extremely important in building a positive work environment. This tiny gesture goes a long way in improving morale, and it doesn't cost you a dime.
Being tenacious is a highly regarded leadership quality. When issues arise, the team will look to you for direction. You should focus on a positive outcome rather than any obstacles that may be in the way. If you stay motivated, so will the rest of your team.
Good work can flow more readily in the presence of strong incentives. While a regular salary is great, incentives will really improve a person's work. Show appreciation for a hard working employee. Don't cheap out when buying gifts.
Your employees are not mind readers. Communicate everything clearly to them so that they can do and complete what you want and on time. Let them know that you welcome questions if they'd like clarity on something.
Stand by what you say. Good leadership is about taking responsibility for the things you do or say. As the centerpiece of the company, your activities and opinions set a standard for the company's reputation. If you've done things wrong in the past, you're going to have to make things right again. Never expect others to do the fixing for you.
Having universal values and learning how to guide others is what being a good leader entails. Taking what you learned and applying it to your life will be a big help to you. An effective leader is always willing to learn and is always humble.
There are tremendous opportunities for small businesses and social entrepreneurs to support their communities through community foundations, donor advised funds and other means of giving back. Find the neighborhoods in San Mateo County where you can make the most impact on education in the community.