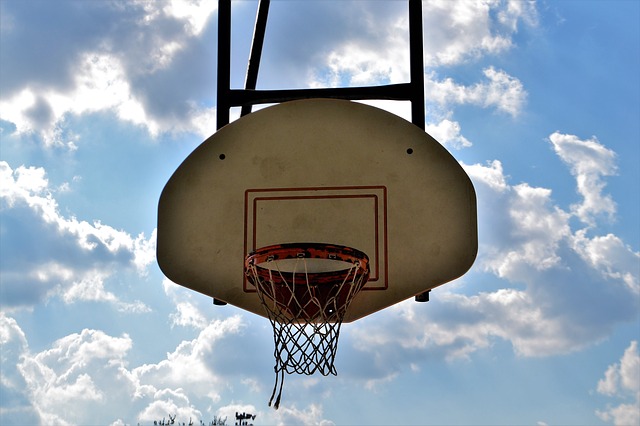 It is not always simple to know how to be a good leader. Having an awareness as to what makes a good leader, and being able to have the determination to follow through on everything in the proper manner. You need to know what to do, but also why.
Your staff are not psychics. Communicate exactly how you want a task to be completed, when you want it completed, and by what method you want it done. Have an open door policy. Also, an open door policy ensures staff members can also voice their concerns and also ask for advice.
You must be able to spot the talent that is hiding in your other workers. It should be easy to determine who benefits you the most, when you are looking for helpers. This is also good when you want to hire someone.
Leaders should keep things simple. Concentrate on the important things. When you know what the big picture is, you can focus on the details. Simplify everything as far as possible. Also, make sure to create thinking time for yourself and others.
Be as transparent as possible with any potential issues. Hiding problems used to be common but today transparency is key. Are you wondering why? Communication has become key in today's world. The story can get out regardless of whether you wish it would or not. It's better to be the one in control instead of the one simply reacting. Good leaders know to go down this road.
Never do anything that might be construed as devious or deceitful. Follow through with all of the promises you make to be trusted as a leader. If you boast about the great service your company provides, then be sure that everyone working for you recognizes what they need to do in order to provide it.
Provide incentives for quality work. Sure, everyone is getting paid, but an incentive can be a great motivational tool. If an employee goes above and beyond, show them that you see it and encourage it with some sort of bonus or gift. A good leader isn't cheap.
Do not assume that workers are able to read your mind. Communicate your expectations precisely when it comes to methods, time frame and strategy. Remember that communication goes both ways. This way your staff will not hesitate to ask questions if they do not understand any of your expectations.
Make goals and set targets for the people working under you. Pose annual goals to your team. Never let your goals fall by the wayside. Meet monthly about them, and hold each person accountable for reaching them.
Hire a diverse group of people to help build your business. All types of people can give your organization many different ideas from which to draw on. If you can, don't assemble an entire team full of people like you. Your ability to innovate will be severely restricted. It also risks failure based on compounding your personal weaknesses.
One of the most effective and challenging skills you can develop as a leader in business is that of listening to your subordinates. Subordinates may hear your goals and begin to take the team in a direction you might not have foreseen yourself. Once you are sure they have heard you, listen for their echoes. This may help you reach your dreams of success.
Good leaders must focus on what is to come. Look ahead and plan accordingly. Of course, you can't always predict the future, but you can get pretty good at it. Keep asking yourself where you're expecting to be in a year or so and then start planning to make it happen.
Do not make mistakes that push you backwards. If mistakes do occur, learn from them. Put these tips into action. Leadership requires confidence in what you can do for others.