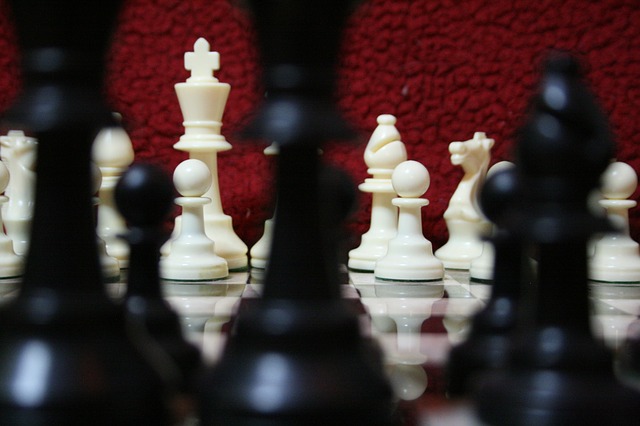 A strong leader is one that cares for people and helps them to do better. You must allow those below you to be leaders as well. Besides these skills, you must learn how to delegate responsibility and other key aspects of leadership.
When exercising leadership, keep morals at the forefront. Consider your decision before you make it. If you think a decision will be something you'll regret later, don't make it. Others may not have a similar level of morality, but it's your call to make as a leader, not theirs.
Ethics will guide you as a leader. In order for your business to be successful in the long-term, being ethical is key. When customers see that you are working in their best interest, you will build up customer loyalty. Ensure rules are followed by developing morals within your company.
Do whatever it takes to make work more simple when you're leading people. Identify what really matters to you. Once you've done that, then set up some priorities. Make the work as simple as possible. You should also give yourself and others time to think.
Admit when you make a bad decision. Even excellent leaders make mistakes. Great leaders recognize their mistakes, learn from them and use this experience to help others avoid these mistakes. It just means that you're human. This might not seem like a leader, but humanity can inspire major loyalty.
Think about synergy often. You have to understand what your own personal goals are. Understand just what your goals in business are. They should be properly aligned and even overlapped in some areas. Always strive for working towards what's simultaneously best for you and those around you. If you're not able to, then people will notice that you're not too enthusiastic about work.
Stick to your word. You have to be accountable for what you say and do. You're the center of the organization, and your actions and words reflect on the whole company. If you do take the wrong actions or say the wrong words at work, it is your job to fix these wrongs. Don't look to others to fix it for you.
You don't want to ever think that your team members are able to know what you're thinking. Make sure they understand exactly what's expected of them. That way, if staff members don't understand your instructions, they won't hesitate to come to you and ask for advice.
Nobody wants to be a poor leader. Know what to avoid and be understanding of what makes a great leader for others. A burning desire to always do things right and keep learning is what separates good leaders from the bad. This is your decision, and you must make the right call.