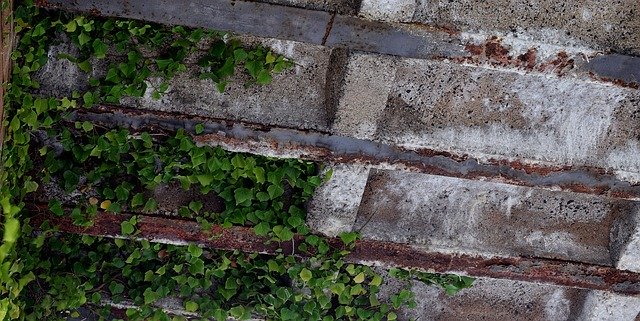 Finding some ways for becoming a great leader is hard since it's a high-level position where to lead various kinds of people. To be a good leader, you have to be able to do many things. Every leadership situation (and every leader!) needs a particular blend of talents; the advice below may help you cultivate the ones you need.
Keeping things simple should be your goal while leading others. Identify what really matters to you. Get that taken care of and then set priorities from there. Simplify whatever you can. And set aside real creative thinking moment for you and you team.
When you're working on leading effectively, you have to keep your morals in mind. Decisions you make need to be ones that others are happy with and you are happy with, too. If you anticipate feeling badly about a potential choice, steer clear of it. Some people might have different morals from yours, but you must follow your own conscience.
Your team should understand your vision. Use it as a compass to guide your way through work. Communicate the big picture and show your team their roles. It is a great way to offer direction and build a healthy professional relationship.
Be as transparent as possible with business issues. Great leaders used to cover up problems; that isn't the case anymore. What's the reason? It's largely because information spreads like wildfire regardless. The issue will become common knowledge pretty much no matter what you do. So, why not try to control the message that's going out there instead of trying to react to it? This is the path of true leadership.
Whenever you deal with a fellow employee or a customer, it is crucial that you are ethical. Good ethics contribute to the success of a business. When the customers are aware that you care about their interest, they stay with your company. Discipline employees who fail to follow the principles you have set up because one bad employee can ruin an entire company.
Always prepare thoroughly before meeting with your team members. Consider the questions that they may bring up. Then, come up with answers for each of these questions. When you're able to answer questions, the team will have more respect for you. It will also save a lot of valuable time.
Good leaders inspire creativity in their team. Taking risks and thinking outside the box can lead to bigger and better things. Try new things and stay curious. You should try out new ideas from time to time even if they aren't all that clear to you. You can help others infuse their own ideas within the context of the whole thing.
Set some goals and have missions that your whole company can work towards. Everyone loves to strive for something, and leaders find ways to position annual goals for their employees. Don't just set some goals up and then forget about them later. Meet on the goals at least monthly, and hold everyone accountable as a team for reaching them.
Learning about leadership involves figuring out the best ways to lead others, while maintaining a standard of integrity that must be followed. Using these tips can help make a difference. Make sure that you constantly practice both humility and the hunger to learn even more on the subject of leadership.