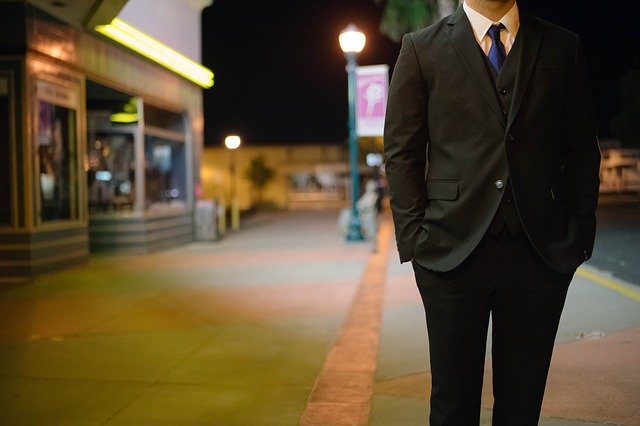 A strong leader is one that cares for people and helps them to do better. A leader should help and encourage others so they can also become leaders. Delegation is critical; this article will give you some more things to know.
Your team can't read your mind. Clearly communicate what you expect in all aspects of the job and let your employees know they are free to come to you if they have any questions. This way, if people don't know what to do when they're working, they won't be scared to come and ask what they should be doing.
The best leaders know how to inspire others into thinking of new and better ways to do things. When you're using creative thinking and taking risks, you can have a greater outcome. Try new things and stay curious. Consider giving chances to ideas that may not work right now. Use the ideas of those around you to improve your plans.
Great leaders always keep a eye to the future. Discerning what lies ahead and planning appropriately is always key. While you can't make predictions, you can build up the skills for it. Keep asking yourself what your ultimate goals are and then plan accordingly.
Focus on the future. You have to know what's next and how to prepare for it. There may be surprises along the way; however, with practice you can hone this skill. Keep asking yourself where you'll be six months from now, or even a year, then you can plan for it.
Morals are key to being a respected leader. Be sure that the decisions that you've made are going to be within your standards. If a decision is making you ill just thinking about it, do not make it. There are plenty of other people who make immoral decisions. That doesn't mean you should ever stoop to the same level.
When you are leading, focus on those involved and work will be completed almost effortlessly. Learn about how to encourage and inspire people who work with you. Don't micro-manage, instead let the team do the work they are tasked with.
Focusing on your team is very important as a leader. Find out what inspires and gives encouragement to your team members. Don't micromanage; spend your efforts on motivation, instead.
When you're a leader, you should always make sure that they feel appreciated. Simple things such as thank you notes can make a big difference. Little acknowledgements like this can lift their mood and better their day without costing you anything.
No one enjoys a bad leader. Know what it is you need to avoid, and then try and understand what it means when you must lead others. Desiring to do what is right and learning all you can will help you to make a difference. This is your decision, and you must make the right call.