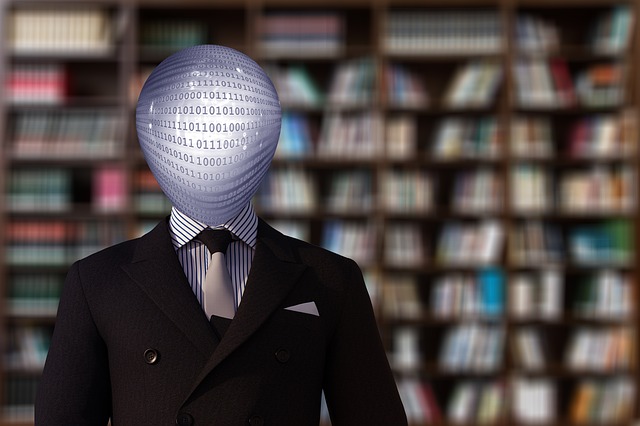 It isn't always easy being a good leader. Knowing what makes a good leader is essential to your success. Not only should you know what you need to do and how it's done, you have to know why you're doing things.
Honesty is integral to leadership. A good leader should be trustworthy. As you are working on leadership development skills, you should remain honest and trustworthy. When others know you are able to be trusted, they will give you their respect.
All good leaders look towards the future and focus on it. You must look to the future, look ahead, and make plans for that. You will not always be sure of what is going to happen, but over time this will become one of your skills. Visualize where'd like to be in the future.
Great leaders are inspirational and they welcome creativity. Creativity and risk sometimes lead to great rewards. Appreciate curiosity and recognize possibilities. Welcome new ideas, even if they aren't best right at this moment. It will help your team be creative and inspire better work.
If you're leading other people you should take the time to let them know what they mean to you. Appreciating an employee can make a big impact. This acknowledgement can better their day, and it will not cost you anything.
If you want to work on improving your leadership skills, do not act like a know-it-all. You might think you are perfect, but others have good qualities and good things to add. Others are able to contribute ideas to improving your own, ways to implement your ideas or even offer constructive criticism on the weaknesses.
Make preparations before speaking to your team. Consider the questions that they may bring up. Then, come up with answers for each of these questions. Your team is going to respect the fact that you have all the answers that they need. This is also a time-saving skill for being an effective leader.
All good leaders must be focused on the future. You must look to the future, look ahead, and make plans for that. There may be surprises along the way; however, with practice you can hone this skill. Continually ask yourself where you want to be in six months or a year, and then plan for that outcome.
Try to provide incentives for doing good work. Of course, they do get paid, but a small incentive can go a long way. When an employee makes an extra effort, let them know you notice and encourage them with a reward. A good leader isn't a cheapskate.
Your team is going to judge the choices you make. Employees are watching you who give the most select projects to and how often. They're also watching the type of people who you hire or even fire. Demonstrating favoritism and failing to reward good work is sure to sink morale and hinder productivity.
Don't make mistakes that will set you back. Mistakes must be made from time to time, so allow them to move you forward. Put these tips into action. Leadership requires that you believe in your ability to educate and help others; however, you need to let your confidence show through your actions.
Make sure to show appreciation for those around you. Recognizing someone's contribution only requires a minute and can greatly improve that person's morale. This helps lift up a person's spirits, and it costs you nothing.