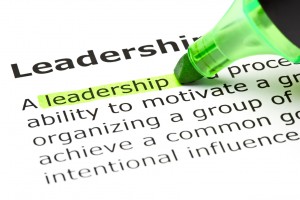 Leadership is one of those subjects where it looks like everyone has their own opinions. It's not difficult to seek people willing to provide leadership tips and methods to you as you work on improving your management skills within the organization.
But what can you do to show leadership if you're not even the boss? According to The Independent Singapore, a leader "isn't a title but a collection of characteristics that can be developed."
There are 10 leadership tips provided by the article. However, while natural leadership talents are great, they won't transform you into an excellent leader. One must seek to study various strategies for leadership development, building on the familiarity of how leadership works and what it can really be accomplished.
Read the article: Leadership Tips for When You're Not Boss | The Independent Singapore