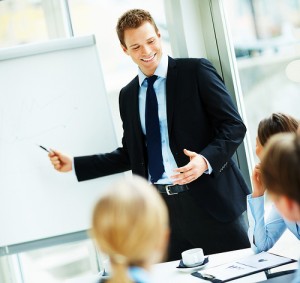 As a business owner, have you ever wondered why you need to change your leadership strategies? Here, Amanda Jesnoewski, writer and owner of Velocity Media, shares five useful tips for managing and increasing your business capacity.
"When it comes to growing a business, there are a number of areas you need to manage and monitor closely. While most businesses watch their competitors, customers, and cash flow proactively, there is one area often forgotten until reached – capacity."
Ways to improve your business leadership results, profits, productivity and growth is through knowing the right people to work for you, implementing effective time management practices, and learning how much work you can actually do. These are critical qualities in making business leadership actions lucrative and innovative.
Read the article: Five tips for managing and increasing your capacity | Startup Smart