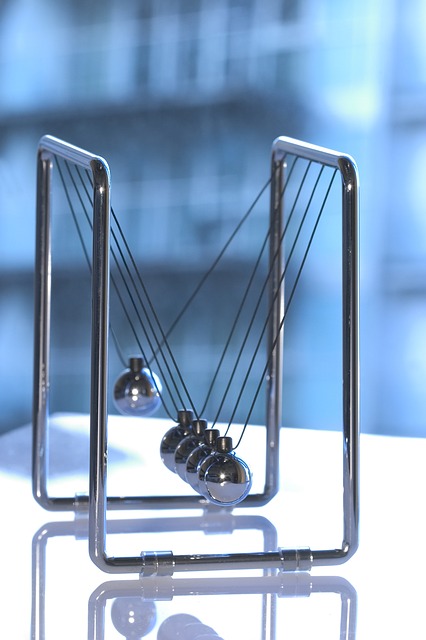 Many people strive to be good leaders. People are either born natural leaders or have to learn to be a leader. It takes the right skills and a good leadership style. Keep reading for more information about being a better leader.
Your staff are not psychics. Make sure they understand exactly what's expected of them. This way, if people don't know what to do when they're working, they won't be scared to come and ask what they should be doing.
Creativity must be sparked by a good leader. When you take risks and use creative thinking, you are more likely to succeed. Keep exploring possibilities and stay curious. Remain open to new ideas, even those that do not appear feasible at the moment. It will help your team be creative and inspire better work.
Live the vision of your team. Create a mission statement that helps all employees understand your vision for the company. It's crucial to communicate the whole picture as you help others understand how important they are to the end goal. This will give your employees direction while providing motivation.
Anyways convey an air of approachability. Some leaders think that making people fear them is the ideal way to show they're in charge. This is not a good policy, and you will find it difficult to earn their respect. Let those that work under you know you're there for whatever they need since you have to help them do well.
Stay Competitive
As a good leader in business, never compromise your own morals just to stay competitive. If you see the competition doing things that you're not comfortable with, figure out an alternative so you can stay competitive. You don't need to mimic them if you wish to be as successful as possible. If you can come up with a new way to compete, you'll feel a lot better with your decision.
If you want to be a good leader, be honest. You should always lead people toward the right thing, as a leader. Your followers will see your honesty and will appreciate it. You need to remain honest, because that will encourage them to stay honest with others, too.
Learn to listen. The best listeners often make the best leaders. Listen to everything your employees need to say. This includes their problems with you. Listen to what employees say when it comes to the products and buyers. You never know what you might found out.
In conclusion, being a good leader involves many qualities. Your personality will dictate how you'll lead a group. Being a leader can become second nature when you follow these tips.